Caroline Burckle
Olympic Swimmer
Caroline came by the shop one day and we hit it off. She ended up getting the Apollo 1 Hoodie for her travels and early morning swim sessions. She's a swimmer who competed at the Beijing Olympics and medaled for Team USA! We knew we had to do a photoshoot with her in our new Snuggle Suit. So we met up at dawn in Redondo for a fun morning photo-session on the beach.
Why swimming?
Water feels safe for me. I don't have to be anyone but myself - and listen to the sound of rushing water around my ears is meditative in nature. It is fluid, freeing, and beautiful to be in the water. And the strokes of swimming are like yoga in the water - it's an art. Plus, I can move better in the water than I can on land (ha!)
What was it like competing in the Olympics?
It was surreal. Almost a dream. I honestly don't remember much of my race in Beijing - I was in total flow and completely immersed in the moment. Knowing I am representing my country through the art of swimming was a monumental feeling. And, standing on the podium is the icing on the cake. Knowing you are in a place where the whole world comes together for a sporting event - an event based on character, grit, perseverance, and community - is something that is even hard to put into words.
What is RISE Athletes?
RISE is a team of world-class athletes on a mission to create lasting, foundational change for teen athletes through our results-proven Mindset Development Program. We recruit the best athletes in the world - Olympic, Professional, & Elite, and train them in the tenets of sport & positive psychology. We then pair them with teen athletes in what has been deemed the most important relationship during developmental years - MENTORSHIP.
We began it in 2015, and we have over 30 Professional, Olympic, and Elite Athlete Mentors that work with over 150 teen athletes from all over the world. It is the most rewarding experience to impact the lives of the next generation, and we are doing it all through the power of technology (hello Zoom) so that we can reach teens from all over the globe that are looking to be the best they can be in sport and life.
What are your biggest struggles?
They are both blessings and also can be detrimental when not nurtured:

1. Worrying what other people's opinions are of me and the way I live my life. I grew up in a people-pleasing society, and therefore pleasing was a difficult thing to unlearn.

2. Taking on other people's energies. Empaths can take on a lot of energies in the universe. A true Cancer at heart, I feel deeply and I feel others experiences deeply. I have to differentiate between what is mine and what is not mine to hold and carry.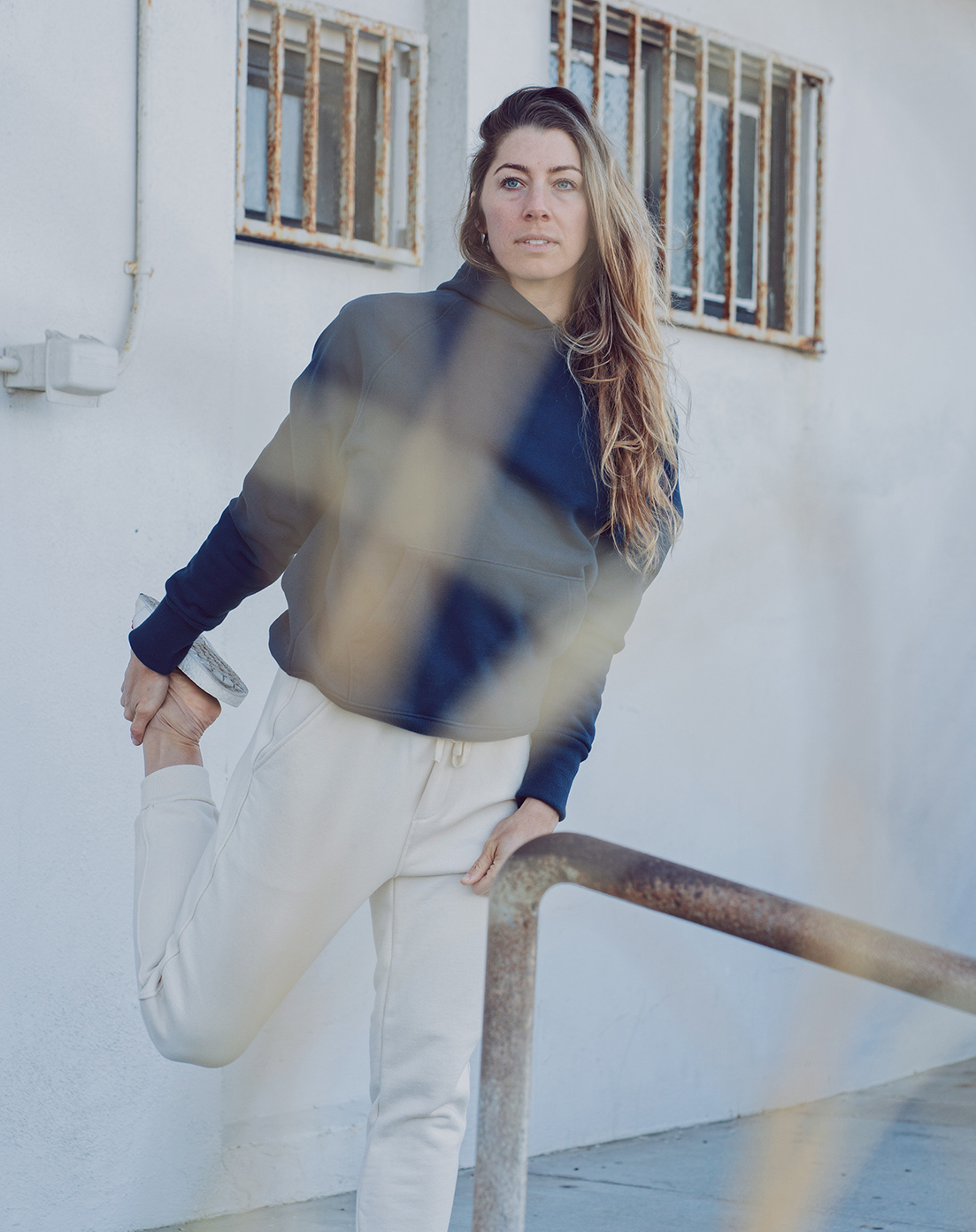 What are your favorite accomplishments?
Making art. Buying a home. Working through very intense emotions and Trauma from my athletic career/post-athletic career. I am also proud of myself for setting American Records and winning a medal in the Olympics & other international events. Oh, and starting RISE Athletes :)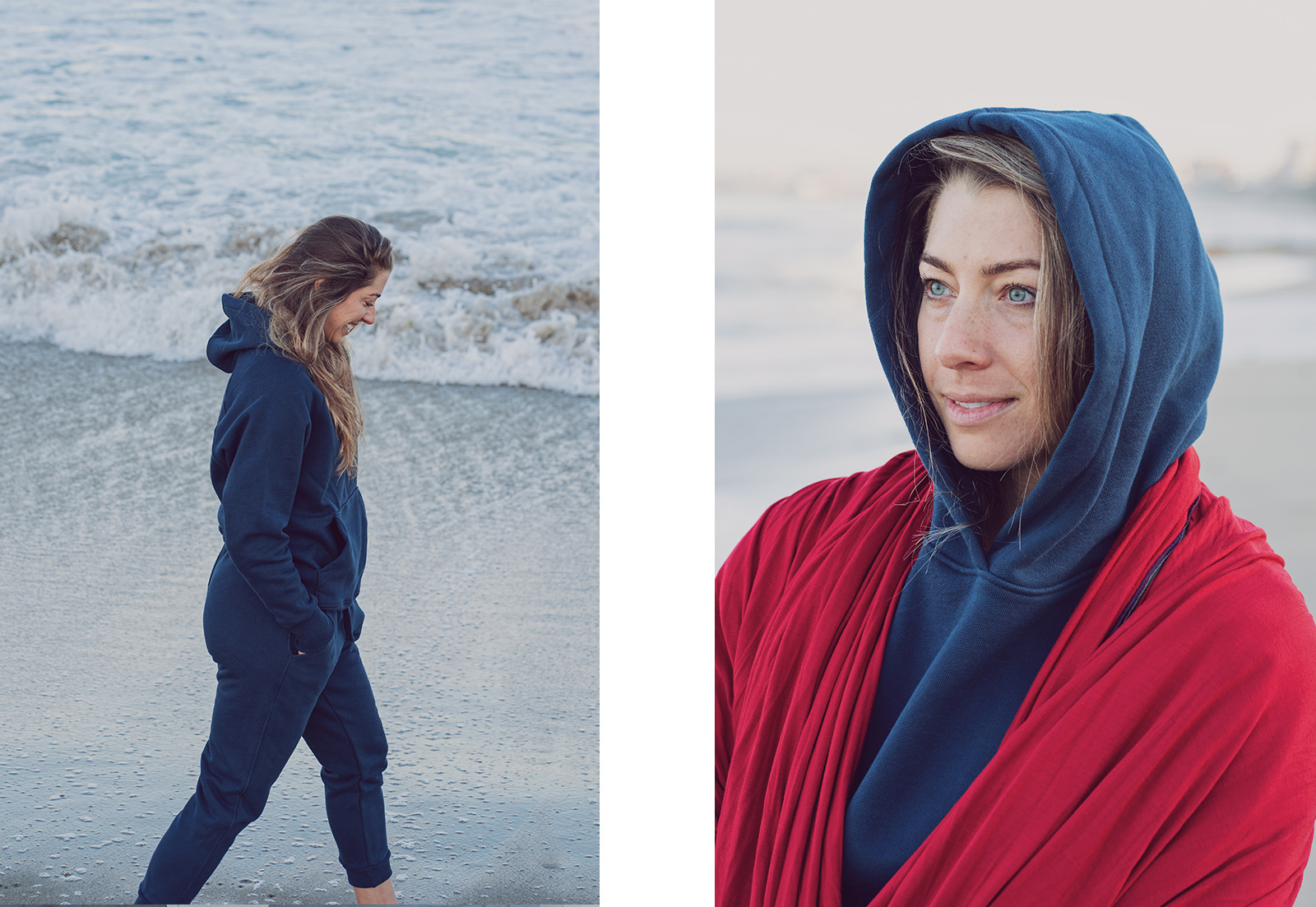 What part of your personality are you most thankful for?
My sensitivity. The thing that can be the "curse" from above is also what I am so grateful for - my empathic heart.
What does your favorite or ideal Sunday afternoon look like?
Sketching, painting, drawing, hiking. And then sunbathing with plants everywhere and taking a hot bath in an outdoor tub (fantasy).
What gives you hope for the future?
That we are learning about how we can heal our past conditioning. How we can unlearn beliefs within our limited mindsets of communities and upbringings so that we can pave the way for more open-mindedness, acceptance, and love for each and every unique human being. And, leadership. I am hopeful for leaders that are stepping up and speaking out.
What would you like to bless the world with? Pick one word.
What excites you about being an LSA ambassador?
The vibe and the colors - it dictates a powerful narrative around acceptance, peace, and love. I am into it.
What are you doing next? How can people get involved?
Currently building RISE Athletes like crazy ;) Making art and painting surfboards. You can follow me on IG, it is where I share most of my life whenever it feels right!

Hurry to the shop to get the limited edition SCARVES and SNUGGLE SUITS Carline is wearing in this story.