Giving Back
LSA x Echoes of Hope
For the past four years we've been donating custom made blankies to foster kids in Los Angeles. We were working with the DCFS which takes care of kids as they transition into foster care. They are lovely people, but they do not allow contact with the children. So every year we make blankies that go out of our shop and we know they are going to kids who will love them, but we never got to see the impact for ourselves.

Then one day an amazing woman walked into our shop and told us about her organization called Echoes of Hope, which "strives to awaken the spirit of hope in the lives of children, youth, and young adults in need by alleviating barriers and helping them reach their full potential". She had been helping kids in LA for over a decade and knew all the organizations and schools we could connect with to spread our blankies.
We planned our first joint event for Tuesday September 24th at the ICEF Innovation School. We brought our whole crew and put on a show!
First we made sure each kid got a Magic Blankie of their own.
All of them different, all of them made from the same fabric that goes into making the scarves we sell on our website and in our shop.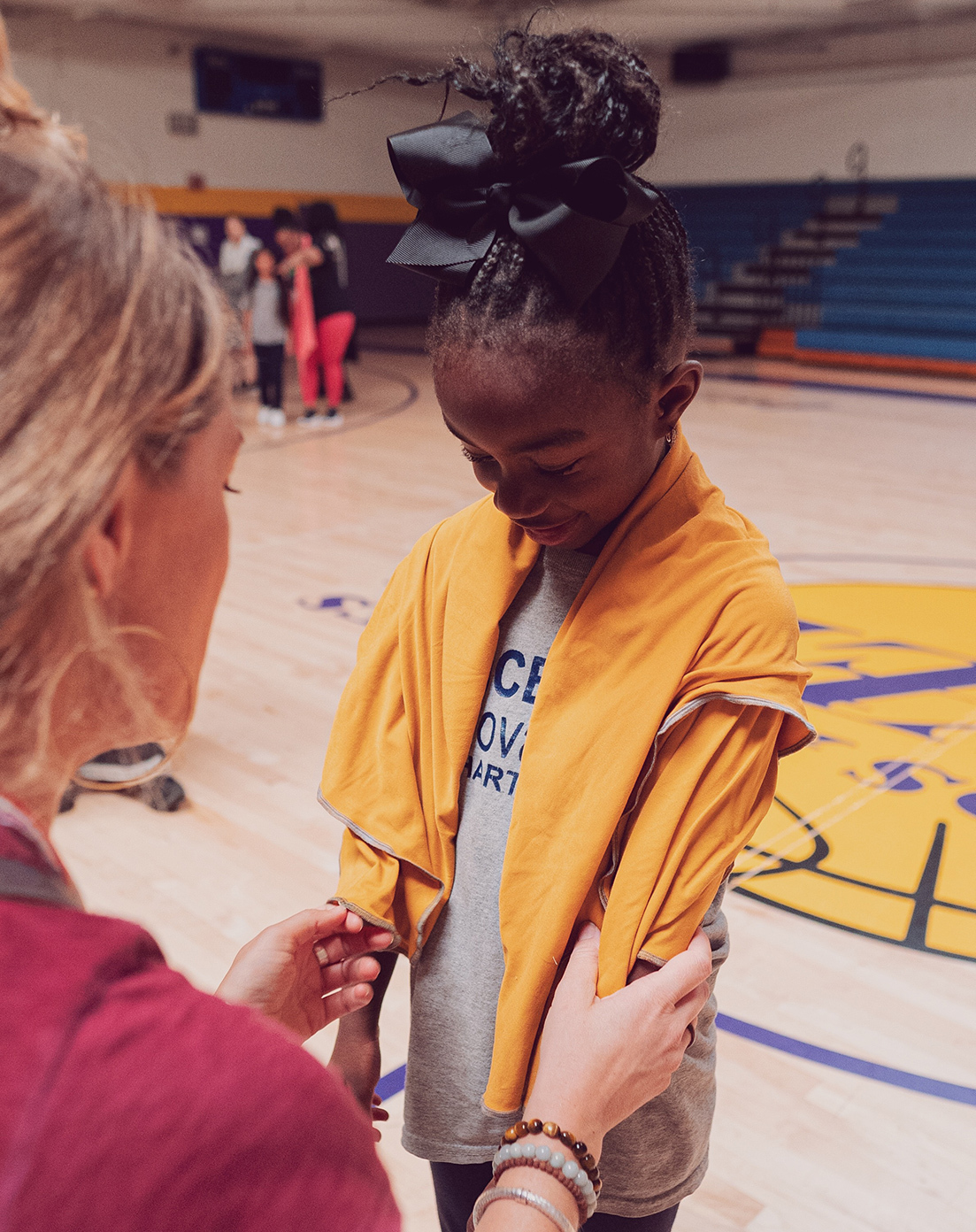 We told them about self-love, and showed them our labels and explained the symbols — Peace, Love, Discovery, Home, Play, and Balance.
We told them we made it especially for them. That they can use it when they feel sad or lonely, and also when they are happy. It's theirs to create magic with in their lives.
Our Fairy Tale
Next we gathered all the kids around us and started telling them the story of our spirit animal Harvey. (You've probably seen him on the labels of your scarves and ascots. He's the bear-dog mascot of Late Sunday Afternoon.)

When it ended we held a little Question and Answer session, and the kids had lots of questions!
Echoes of Hope
Next the amazing team from Echoes of Hope had the kids pick new backpacks filled with donated school supplies. We love the work they do, and are so blessed to be a part of the Echoes of Hope family.
We are so grateful to Stacia, Nicole, Melissa, and Shannon for helping distribute our blankies to foster kids throughout Los Angeles, and for inviting us to come to ICEF Innovation School and meet these wonderful teachers and kids. Special thanks to the wonderful Ms. Pat for inviting us in and being such a light for these kids every day.
Goodbye Hugs
On our way out we made sure to get as many hugs as possible!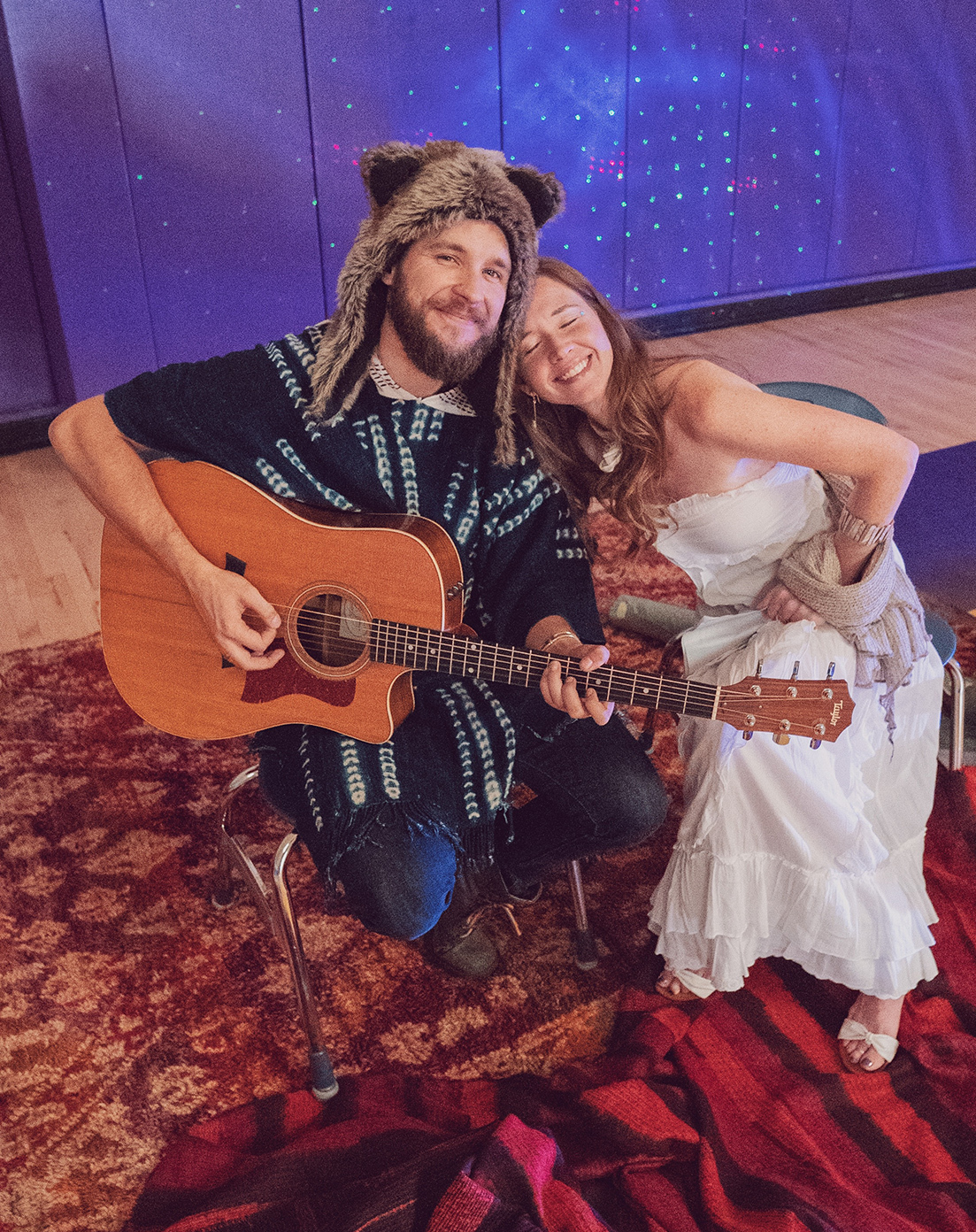 All in all it was a magical time had by everyone!