Rituals
A custom collection to commemorate
Over the years, we have met and shared with so many of you wonderful people. Many of you have asked for all different kinds of customized garments, made specifically for commemorating your events. So we listened and created The Ritual Collection. Give your family and friends a timeless object that is imbued with meaning that they will keep forever. Rituals are meant to be repeated and remembered. Start yours right here with us...
Pick Your Fabric
The process begins with a consultation of what exactly the ritual is and how you would like it to be commemorated. We will work with you on every detail to ensure that the final product is a timeless garment imbued with meaning.
Choose between a large variety of fabrics for your collection:
Custom Labels

To honor the occasion, we can even create custom labels. Whether you are planning a wedding, memorial service, family reunion or corporate summit, creating a Late Sunday Afternoon Ritual Collection is a beautiful and practical way for people to carry the memories of that event with them into their daily lives.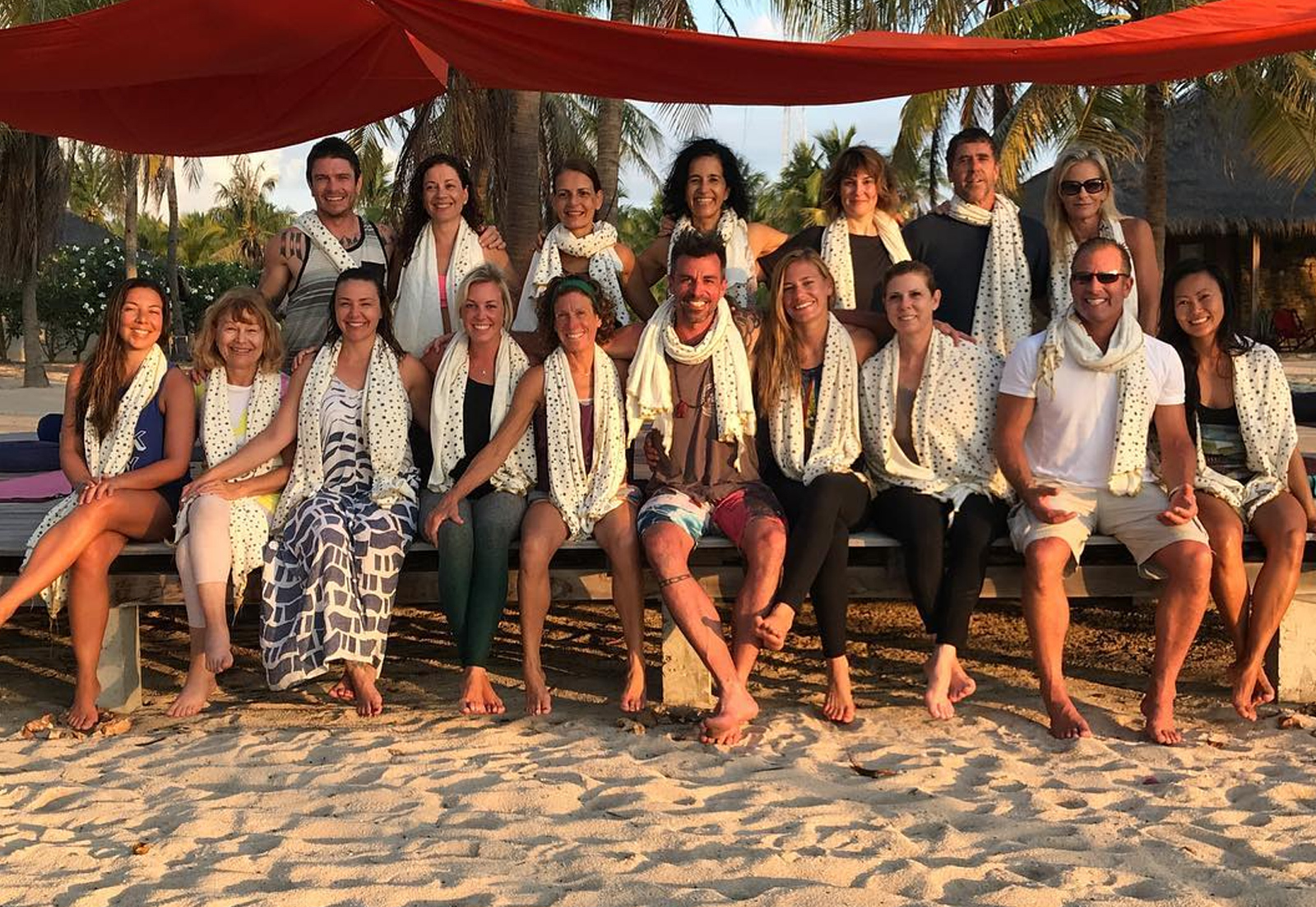 Our goal as a company is to create beautiful intentional accessories that are connected to the most meaningful and memorable moments of your life. The events and rituals that shape who we are as people. We believe your Late Sunday Afternoon scarf or ascot will soak up your experience and every time you wear it you physically carry those memories with you. We look forward to creating the perfect collection for your special occasion. Shop the Ritual Collection now.
Previous Collaborations

We've had the pleasure of creating commemorative collections for a growing group of companies. We most recently created a 60 scarf rainbow collection for Daybreaker's Annual Summit. Other collaborators include Starbucks Reserve, LuluLemon, Groundwork Coffee, Manduka, and more.